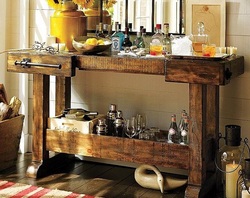 Andy's Finest Furniture is family owned and has been in the furniture business since 2001. Andy's Finest Furniture offers a variety of unique designs... All of which can be crafted in custom sizes to fit your needs. Our goal is to craft all kinds of new and unique pieces unlike any other furniture on the market. The photos below are only a small representation of what we can build to fit your home. We also have an inventory of items at our store that are ready to be delivered to you and would love to invite you to visit us! We are located at:
​1997 Artesia Blvd. Redondo Beach, Ca 90278


---
Products :
We have t.v. stands, tables, nightstands, armoires, t.v. entertainment centers, bookshelves, dressers, chairs, etc. If there is not something you like in our store we can modify it and you can also provide us a photo from any other catalog or print out a design/picture from online and we can give you an estimate for it. Best prices in LA area guaranteed. You are more then welcome to come visit us.
click on the pictures to see our selection.
Services:
Our workshop offers a professional and high quality service to repair or change your furniture. Our Services include repairs and restoration to rustic and modern furniture. We are specialist in stripping old finishes from furniture and re-applying a suitable finish to restore your furniture to a pristine condition. Estimates are provided free of charge and usually the turn around time is within 10 to 15 working days. Please Email photos with any service requests to repairs@andysfinest.com and we will get back to you with a quote ASAP
click on the picture for more information.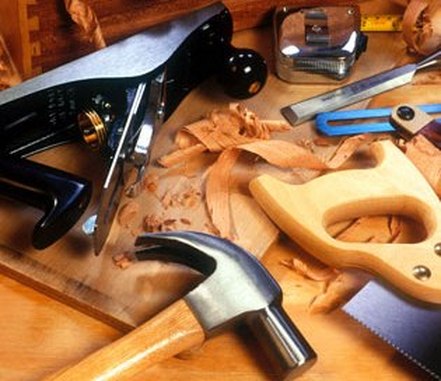 -Scratches nicks and dents
-Ring and heat mark removal
-Pet damage
-Smoke and Fire damage
-Sun damage
-Moving damage
-Stains, water rings
-Broken legs and Drawer runners
-Furniture enhancements
-Color change (chair, tables, etc.)
If you are not sure if we can help, please contact us for friendly advice.
---
Let us bring your design to life with impeccable craftsmanship and a dedication to quality custom furniture.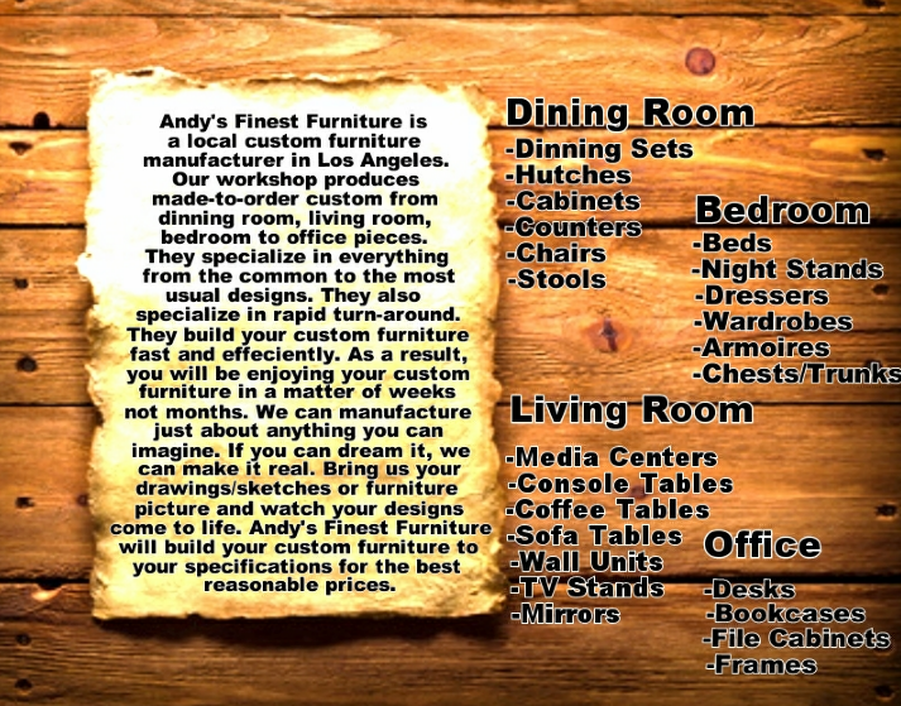 1997 Artesia Blvd Redondo Beach Ca 90278